All your devices online. Everywhere. Anywhere.
You are mobile - so are we: Connect tablets, smartwatches and other additional devices with your mobile subscription
What device do you want to connect?
On the go? Take your devices with you
Connect your tablet & smartphones
Do you already have a Sunrise mobile subscription? 


Connect all your devices in a single mobile subscription; with the extra SIM option, you share your already existing data with your tablets, smartwatches, trackers and other accessories, whilst having the same number.
Not yet a Sunrise customer or don't want to share your data plan?

Pick an additional subscription for your tablet or laptop, now only 9.50 instead of 19.–
How do I order an Extra SIM
       - Log into My Sunrise - Pick your desired subscription - Select the extra SIM surf & talk option below the title and follow the order process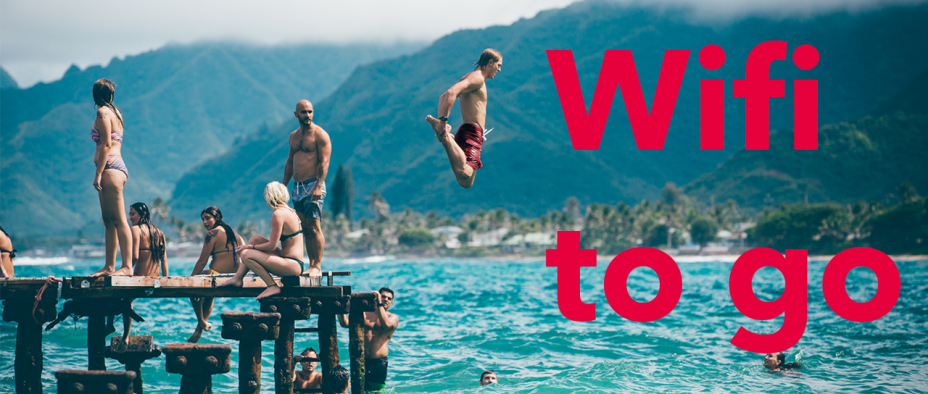 Enjoy your time at the lake without worrying about your phone
Connect your watch
With a digital SIM you can phone as you please, send messages, and even stream music with a smartwatch,  even when your smartphone stays at home. 
No need to open up your device to insert a card, everything gets downloaded directly to your watch or smartphone.
Do you still have questions?