Additional options for your mobile subscription
Learn more about our mobile service options. Optimize your mobile subscription to fit your needs here.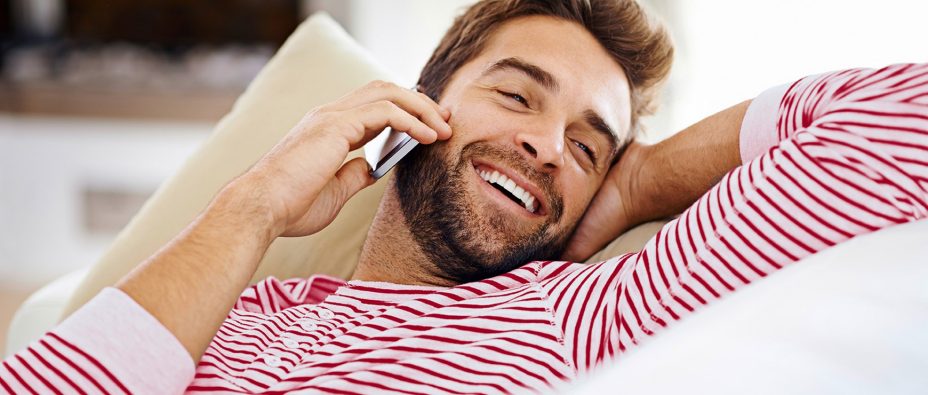 Roaming
Complete cost control with our roaming options while you travel abroad. Always use the Sunrise Cockpit when you plan your trip and while you travel abroad. Access is free worldwide, either over the mobile network or over WLAN.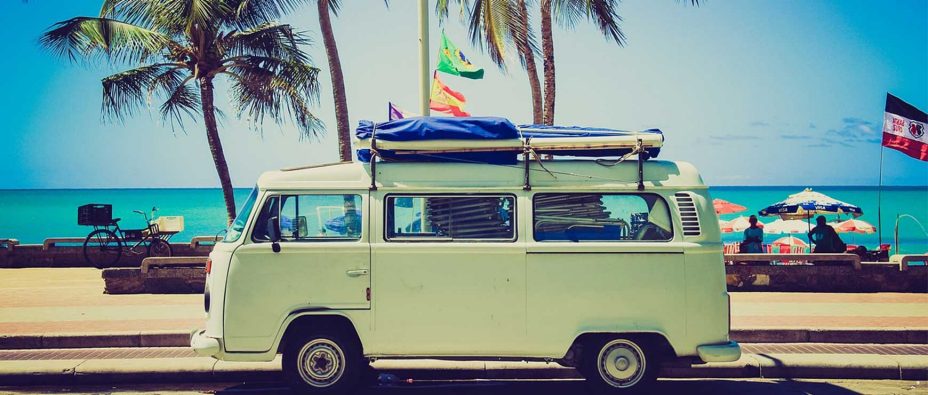 International
Benefit from reduced prices on calling abroad from Switzerland with additional options from Sunrise. Call your friends or family abroad from Switzerland.
Speed and Flexibility
Learn more about the Sunrise speed booster options, extra SIM, and Sunrise Pay. Sunrise Pay allows you to pay for purchases via your phone bill or with your prepaid credit.
Insurance and security
Better safe surfing: There are many dangers lurking online. Sunrise offers optimum protection against these risks.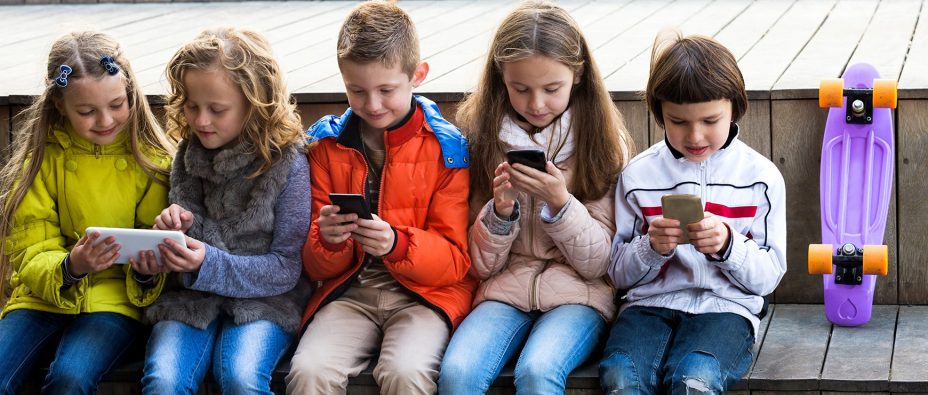 Extras for your Smartphone
Have you heard about Sunrise Buyback? No matter if you're already a Sunrise customer or just switched. We will give you a guaranteed fixed price for functional hardware. You can have this put toward the balance on your monthly invoices. Or use it for a down payment on a new mobile phone. 
Entertainment
Enjoy even more entertainment options with Apple Music and Sunrise Game Cloud.