World of Apple
It is more than a fascinating brand, it is a lifestyle – Welcome to the Sunrise World of Apple! Here you can discover the new possibilities of your Apple devices, find precious user advice and many suggestions for an exciting lifestyle. Come with us into a world full of ideas.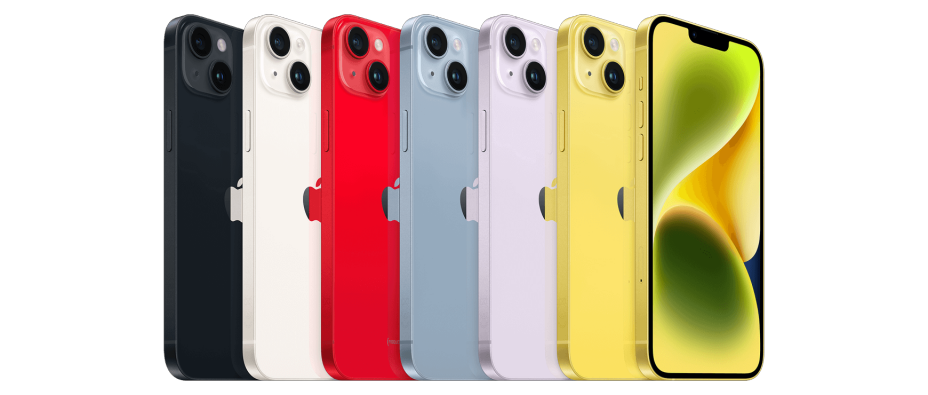 Only from Sunrise: Get the latest iPhone 25% cheaper now and every 24 months.
To sink one's teeth into – Apple products and everything related
iPhone, iPad and Apple Watch: fresh technology which is just great fun. Let us take you on a voyage of discovery...
Crunchily fresh – the key topics from the Sunrise World of Apple
New apps, attractive offers, insider tips and pre-orders – Being our customers, you will be the first ones to know about it and the first ones to get it!
Do you want more? Then you are right here
You want the playlist that matches the season or rather an exciting game or a few insights into the hottest developments made by Apple? There you are, just one click away from the experience!
Do you still have questions?