With the airbag rate
and Young WhatsApp
Sunrise Prepaid
Now with more high-speed data
Prepaid rates
Select your preferred basic prepaid offer with no contract and no minimum duration.
Options and packages
Here's how you can take advantage of our options to adapt your prepaid rate to your needs.
Roaming
Surf abroad with full cost control.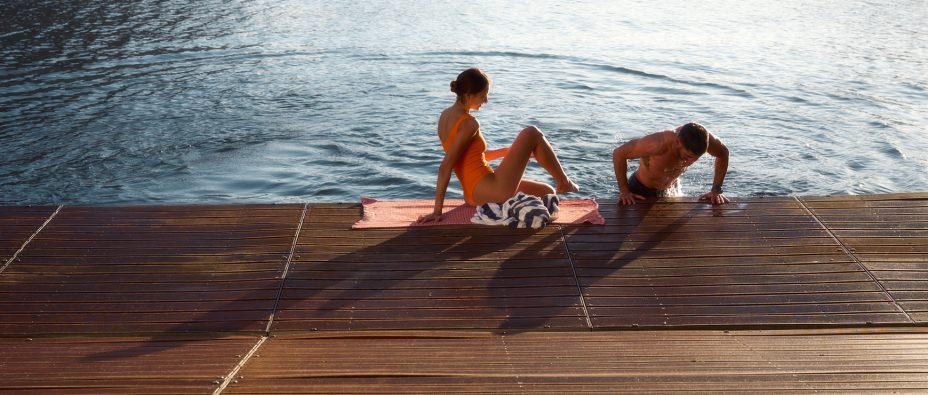 Top up credit
Top up your prepaid credit online or discover other ways to top up.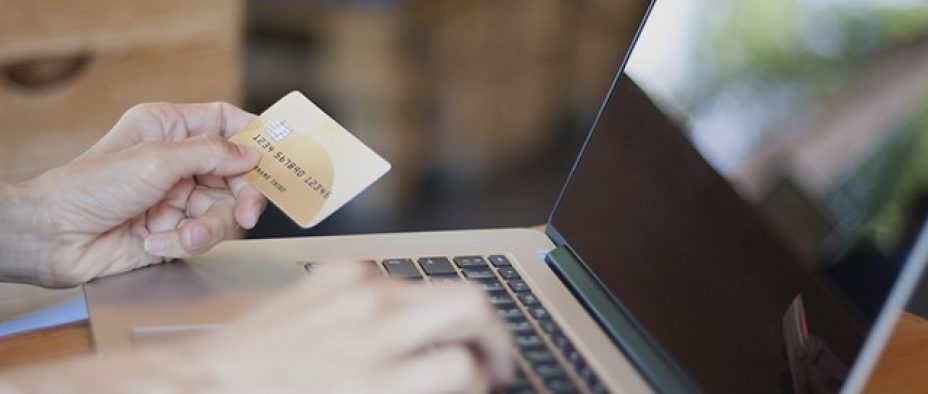 Our Prepaid devices
Choose a phone that suits your needs