A small tool for great experiences with the iPad
The Apple Pencil becomes the 11th finger, because it is more fun to be more capable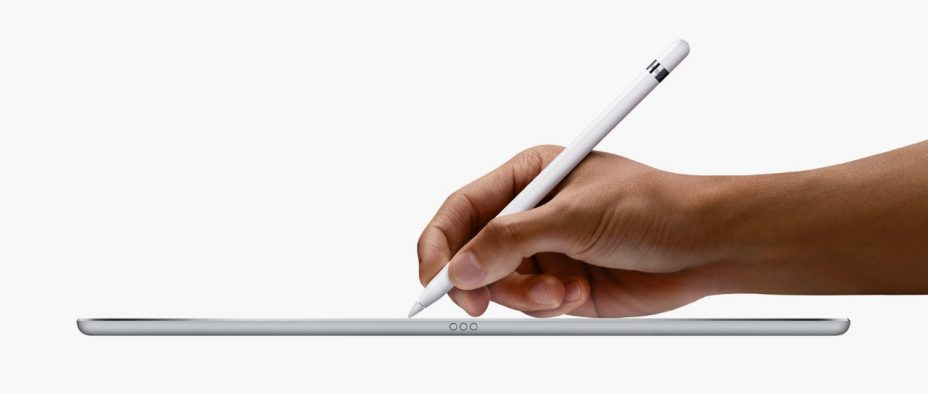 Discover three creative and efficient applications that work with the Apple Pencil quite simply.

How to draw in notes with the Apple Pencil.
As if it was paper, only more flexible: With the Apple Pencil you can mark an area in your notes and immediately draw free handed. The area can be expanded anytime, the drawing can be created using different line widths and colours. Adding one more special feature: You can use the search function to find your handwriting!
How to convert handwriting into text using the iPad Pro and iOS 11.
It is like a magic moment: Turn your handwritten notes into real text that can then be shared with others. Just open the GoodNotes app, select the notebook, activate the lasso tool and mark the desired text with the Apple Pencil. And now comes the best bit – touch the text box and select «Convert». Now you have a text you can share via the desired channel using the «Share» button.
How to edit screenshots with the Apple Pencil on the iPad and iPad Pro.
The simplest way to leave notes, corrections or creative additions directly via the display: Make a screenshot, now touch the picture and crop the desired section. Now, the Apple Pencil provides you with all drawing options. You can share the drawings with your friends anytime. Then, save the image under Photos.